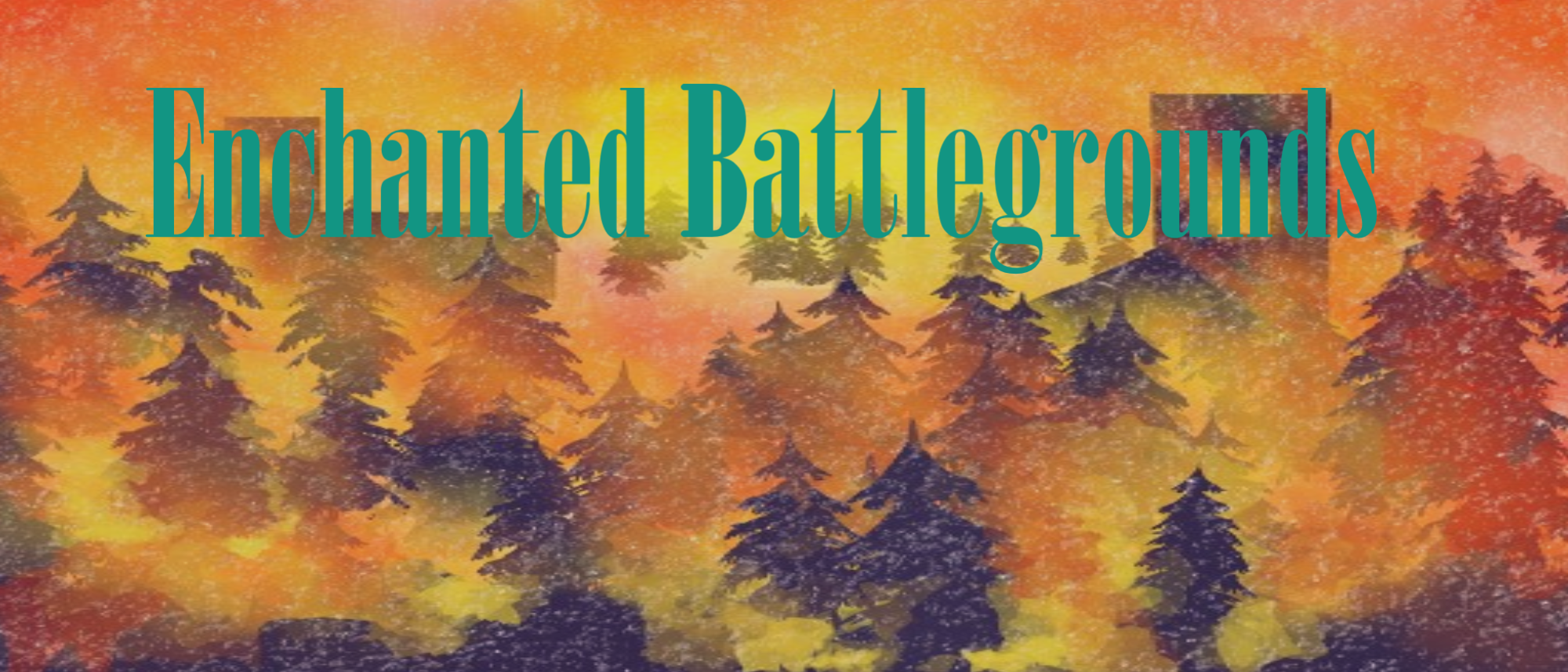 Enchanted Battlegrounds ALPHA release
Enchanted Battlegrounds - Alpha launch 0.1.9
---
What is enchanted battlegrounds?
enchanted battlegrounds is a card game developed by us, we are passionate about putting players first and providing the best player experience possible.
When will it release?
We honestly don't know. It will depend on how quickly the art can be done and how soon we can start building up an audience so tell your friends.
What's new in this update?
we have added more art and sounds, if you have a card idea join our discord and propose it to us. we will also be holding a giveaway for a FREE Patreon subscription (just give you all the perks). so join and you can enter that.
ART:
Added minotaur art
Added copy cat art
Added volcano art
Added Desert art
SOUND:
Added new sound for Sacrificial lamb
Added new sound for Scribe
Added sound for librarian
Added sound for book keeper
Added sound for charm of immortality
Added sound for Red power gem
Added sound for Green power gem
Files
ebalpha-bleeding-edge.zip
508 MB
ebalpha-bleeding-edge.zip
508 MB