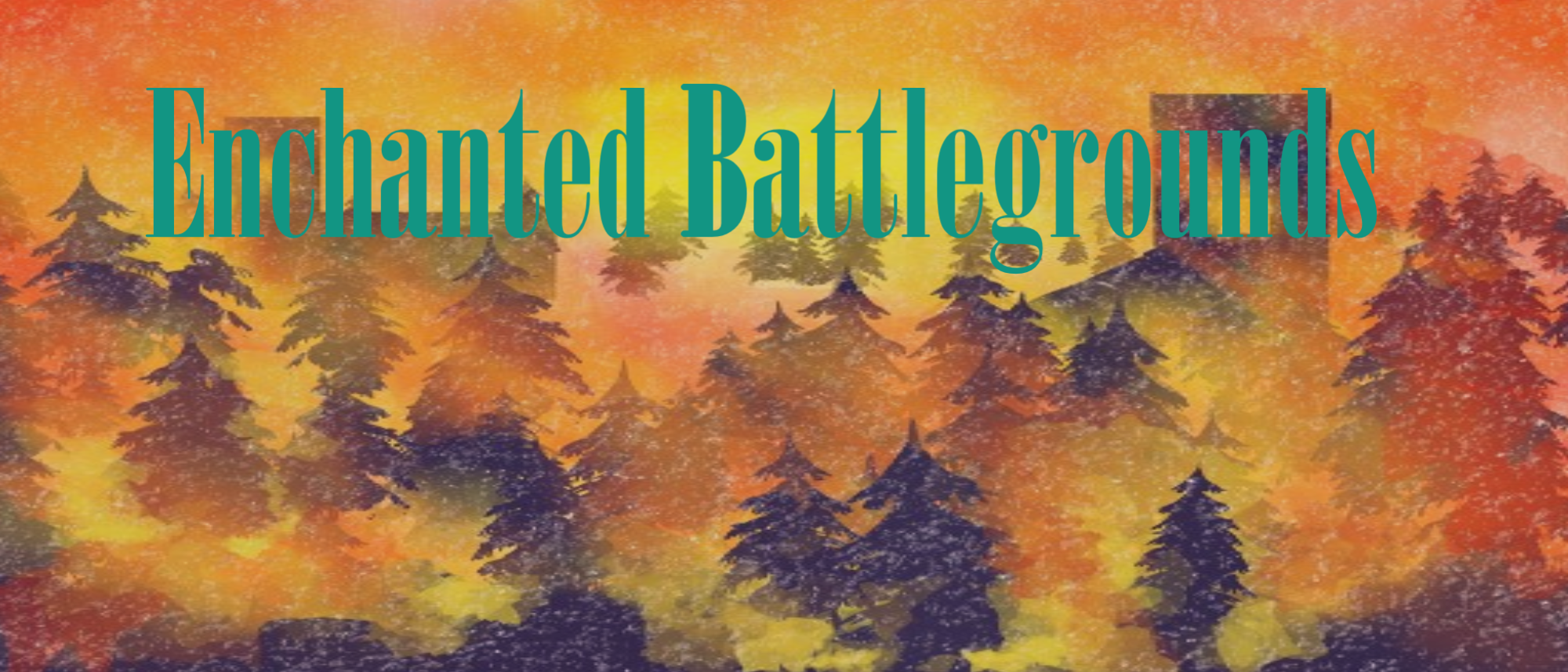 Enchanted Battlegrounds ALPHA release
This is the free alpha of enchanted battlegrounds. you will get access to the free version and you will get (if you join our discord) early access to the full release of the game. This is just a temporary page.
-Join our discord:

-Support us on patreon:
-Note:
we are missing most the art before release. Please don't tell me im missing art or the cards all look the same. im quite aware of it. Thank you for playing.